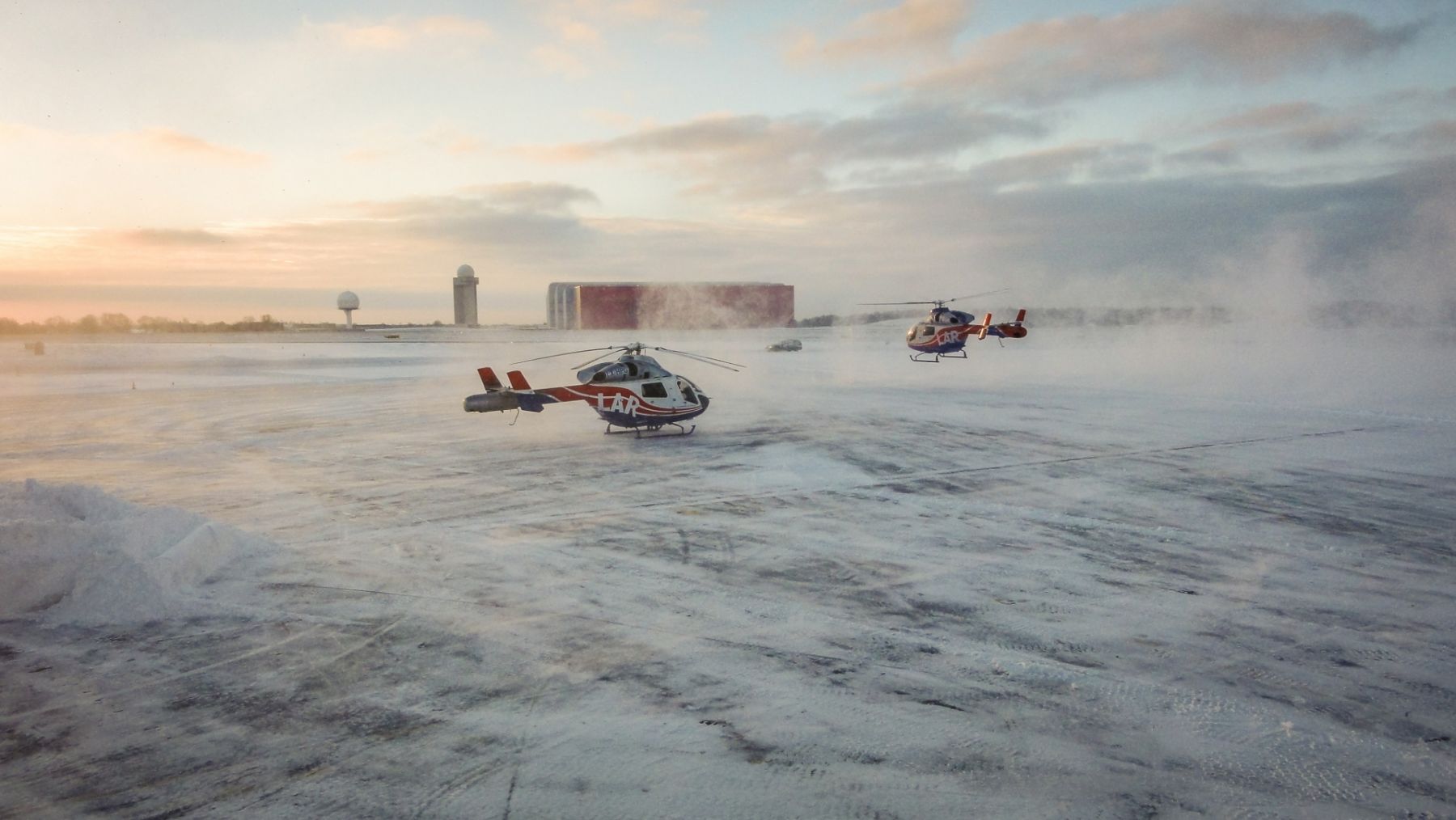 Flar privacy notice
1. WEBSITE
1.1 Legal owner. This website is the property of and is operated by FONDATION LUXEMBOURG AIR RESCUE, Luxembourg Airport, L-1110 Findel GRAND-DUCHY OF LUXEMBOURG (FLAR).
1.2 Contact details. FLAR can be contacted at this address: .
2. PRIVACY
DPN 02 03 01 LAR Donators privacy notice EN  (PDF, 110.02 Ko)
3. COOKIES
This website is using cookies. Cookies are small text files that are placed on your computer by websites that you visit. They are widely used in order to make websites work, or work more efficiently, as well as to provide information to the owners of the site.